Natural Hormone Therapy (Bio Identical Hormone Replacement Therapy)
Bio Identical Hormone Replacement Therapy (BHRT) is an alternative to traditional hormone therapy. It is used to treat the symptoms of menopause and andropause (male menopause). The goal of BHRT is to restore hormone balance, alleviate symptoms and improve quality of life.
The advantage of compounded BHRT is that it can be adapted specifically to fit each individual's body and hormone levels. Bio-identical hormones have have the exact chemical structure as the hormones in the human body, so the body recognizes them allows them to mimic the function of the hormones the body produces.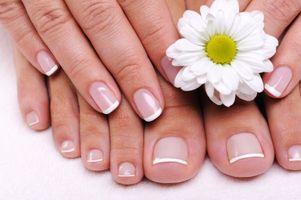 Hormone Therapy for Women
BHRT is often prescribed to ease the symptoms of many conditions that affect millions of women including:
menopause
pre-menstrual syndrome (pms)
irregular menstrual cycles
moodiness
infertility
post-partum depression
weight gain
endometriosis
fibrocystic breasts
vaginal dryness
sleep disturbances
hot flashes and night sweats
decreased libido
painful sexual intercourse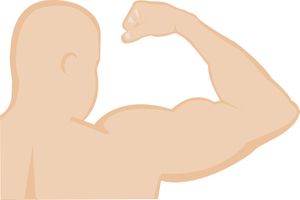 Testosterone Supplementation for Men
Hormone replacement therapy isn't just for women. Many men are diagnosed with "andropause" or "male menopause" which is a condition relating to decreasing levels of testosterone and increasing levels of estrogen. The symptoms often include:
decreased libido, muscle mass, strength and stamina
impotence
osteoporosis
heart disease
sleep disorders
depression and anxiety
Your natural balance may be restored through supplementation of the hormone testosterone, which has been shown to relieve many of these symptoms.
Click on the link below to access our Women's Hormone Evaluation Form. Simply print out and form, fill it out, and bring it in to Homer Drug Company to get started: