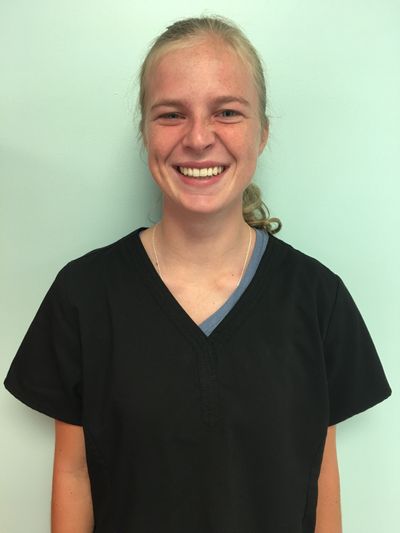 Andrea Harris
Patient-Relations Specialist
Tell us about yourself: I have lived in Banks County my whole life.
What do you do at Homer Drug Co.? I am the one you see when you walk in the door to pick up your medication. I try my best to get to know each patient personally as I complete your sale.
How long have you worked at HDC? I have worked at HDC for a little over a month.
What's your favorite part of working at HDC? My favorite part of working at HDC is seeing the smiling faces of all the patients and my wonderful Co workers.
What service that we offer do you think benefits our patients the most?: I think sync is the most helpful program we offer because it allows everyone to only make 1 trip to the pharmacy every month.